International Journal of Engineering Research & Innovation
The International Journal of Engineering Research & Innovation (IJERI) is the second official journal of the International Association of Journals and Conferences (IAJC).  IJERI is a highly-selective, peer-reviewed print/online open access journal that publishes top-level work from all areas of engineering research, innovation and entrepreneurship. 
IJERI is steered by a distinguished Board of Directors and is supported by an international review board consisting of prominent individuals representing many well-known universities, colleges, and corporations in the United States and abroad. 
To maintain a high-quality journal, manuscripts that appear in the IJERI Articles section have been subjected to a rigorous review process. This includes blind reviews by three or more members of the international editorial review board, followed by a detailed review by the IJERI editors. 
Editor-in-Chief 
Mark Rajai, Ph.D. 
California State University Northridge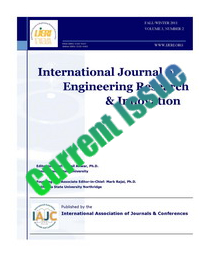 SPRING/SUMMER 2023 ISSUE
2011 IMPACT FACTOR: 1.58
(Google Scholar Calculation)
Published since 2009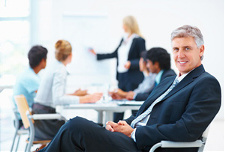 IJERI covers a broad range of engineering disciplines, including but not limited to:
Aerospace Engineering
Chemical Engineering
Civil Engineering
Computer Engineering
Electrical Engineering
Environmental Engineering
Industrial Engineering
Materials Engineering
Mechanical Engineering
Software Engineering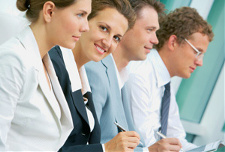 9th IAJC International Conference Sponsored by 5 well-known organizations including ASEE and IEEE; 14 journals; 35 universities (and counting); journal-type review process; conference ISBN#; expected high impact factor (IF); indexed by many organizations.